Every month, Executive Committee member Sadie rounds up the best podcasts she's found with activist, social change or artistic content.
BBC World Service, the Conversation: Graffiti artists Lady Pink & Olga Alexopoulou
Graffiti artist. When we hear this phrase, most people automatically think of male figures. Here, the BBC World Service talks to two wome, from Ecuador and Greece respectively, whose political graffiti has attracted a lot of attention – and criticism.
The Irish Times Women's Podcast – Waking the Feminists
#WakingTheFeminists is a grassroots campaign calling for equality for women across the Irish theatre sector that ran from November 2015 to November 2016. In this episode of the Women's Podcast, its founder talks about what inspired that hashtag and subsequent movement.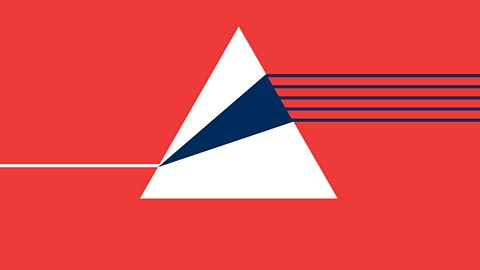 BBC Analysis – Trusting Inmates
The prison population of the UK stands at over 80,000, and re-offending rates are high. Looking at a different model of prison reform from the Netherlands, this programme investigates the ways in which trusting inmates with tasks, such as cooking with knives, can be part of a humanisation process which can lead to more positive, long-term behavioural change.
"What we're seeing is an empirical version of moral philosophy and political philosophy in action," says one guest. "Values are good for human flourishing."